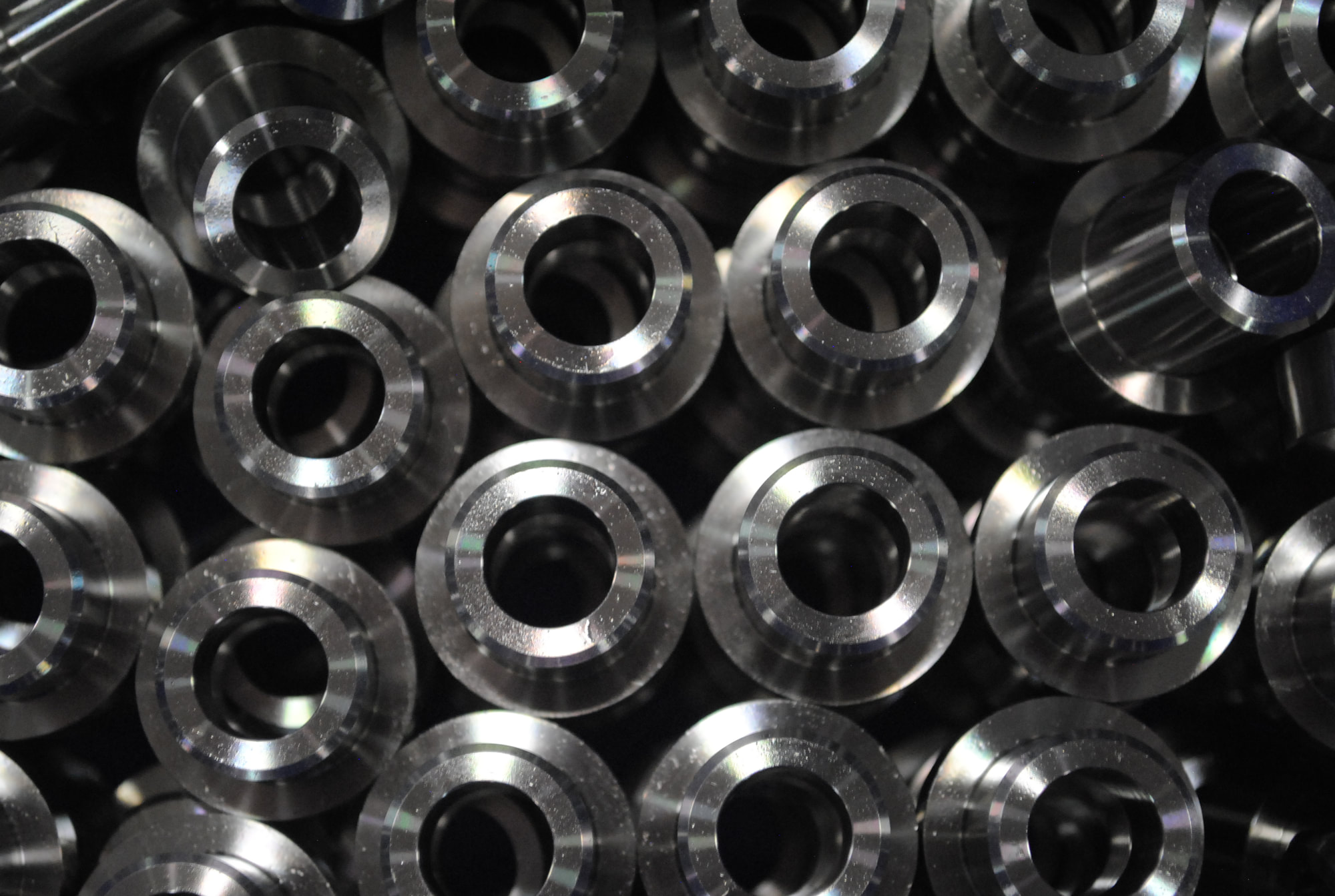 Our Process
A perfect product is the result of a well-executed process. At Chips we treat each component and part with the same attention to detail, every time.
This is why our process is based on what will produce the best result for our customers as opposed to what offers the least expensive option.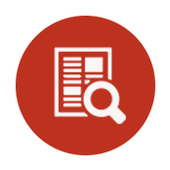 ​OVERVIEW
Chips works closely with you from the point we receive an RFQ to the moment your part is shipped out our door.
ESTIMATE
Once you have decided you have a need for a precision component send us an RFQ. We start creating a custom process for manufacturing your part and take into consideration the amount of work, material content, work center requirements, and cycle time to ensure the most successful plan customized for you.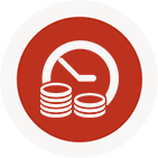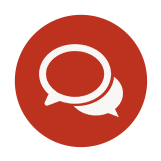 CLIENT APPROVAL
Chips is confident that our pricing and lead times are competitve. Once a customer is satisfied with Chips' ability to produce their components, we move forward with a contract and acknowledgement of their order.
SCHEDULING
To deliver on time, we carefully consider all the machining steps, material and treatment services, and routing specific to your component needs. The ability to meet your lead time is as important to us as it is to you.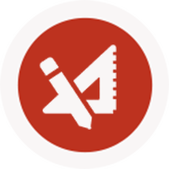 ENGINEERING & PROCESSING
At Chips, our engineering team pairs an Advanced Product Quality Plan with state-of-the-art tools and tecnology to reproduce all customer blueprints into 3 dimensional views using Solid Works. They optimize the manufacturing process and cycle times using custom machine coding and our Computer Automated Manufaturing package to foresee any machining issues before your components even begins production. Anticipating your needs makes Chips second to none.
PRODUCTION
Our machine operators are continually educated on properly running the equipment here. They excel at reducing set-up time, accurately reviewing part specifications, and applying feedback to improve the production process.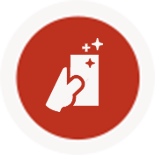 QUALITY CONTROL
Chips Manufacturing's inspection team commands a floor presence. They verify the quality of a component from the point of Pre-production through In-process checks and ultimately perform a Final Audit. Our engineering team partners with them to confirm dimensions, design a manufacturing plan, and implement modern inspection equipment to deliver a successful component. We embrace non-contact, vision inspection equipment for accurate part conformance, meticulously record calibrations and tolerances, and pride ourselves in inspection techniques that resolve issues before they arise.
SHIPPING
When we receive your RFQ we are already considering your component's packaging needs. We take extreme pride and care in packing and shipping your parts in the condition they were intended.